May 2022
Maypole Workshop
Maypole Workshop 2022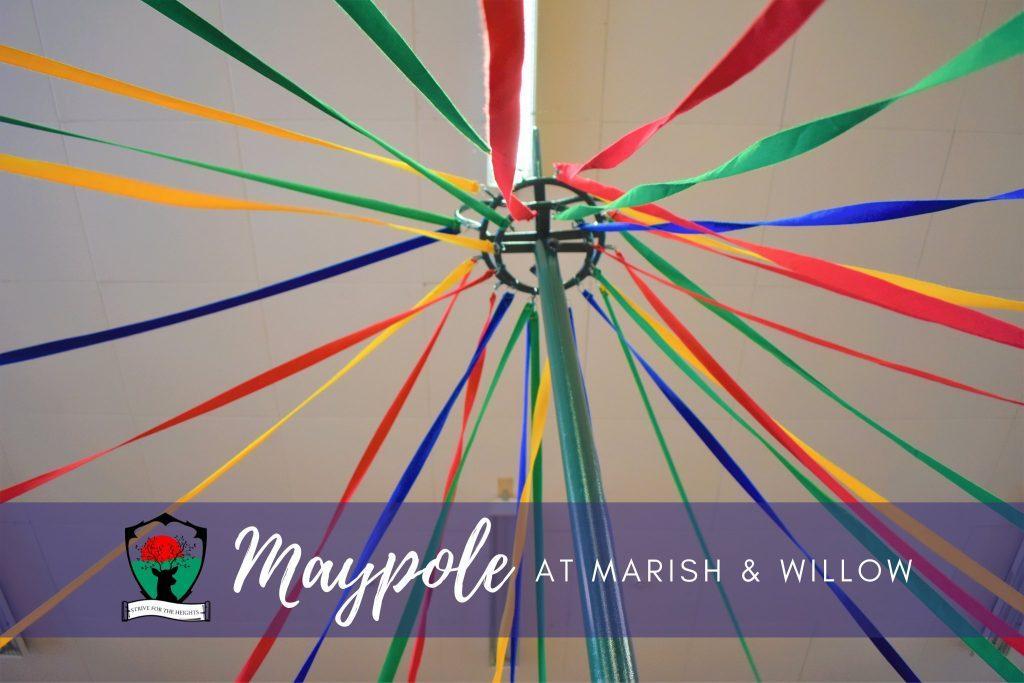 Hi everyone, I hope you are having a wonderful spring season.
In celebration of the Queen's Jubilee the PE team has put together a Maypole Workshop for Year 4 and 5
The event took place on Wednesday 4th May 2022, the students enjoyed every bit of it.
April 2022
New Website UI
New Website UI Launched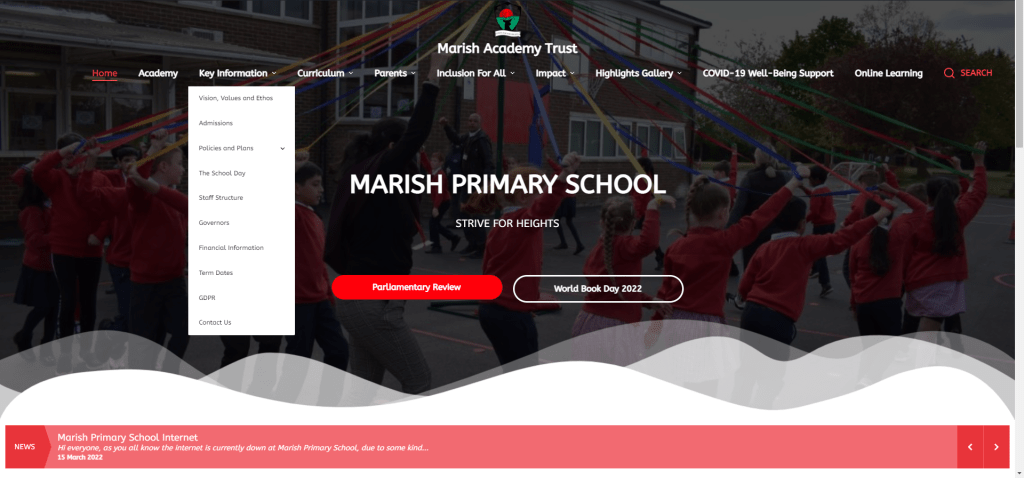 Hello Everyone Hope you had a stellar Easter Break, Marish Academy Trust are Proud to announce the release of the new Website UI for the trust.
The Website follows a new design language that is much faster to use.
Any feedback would be much appreciated.
Easter Holidays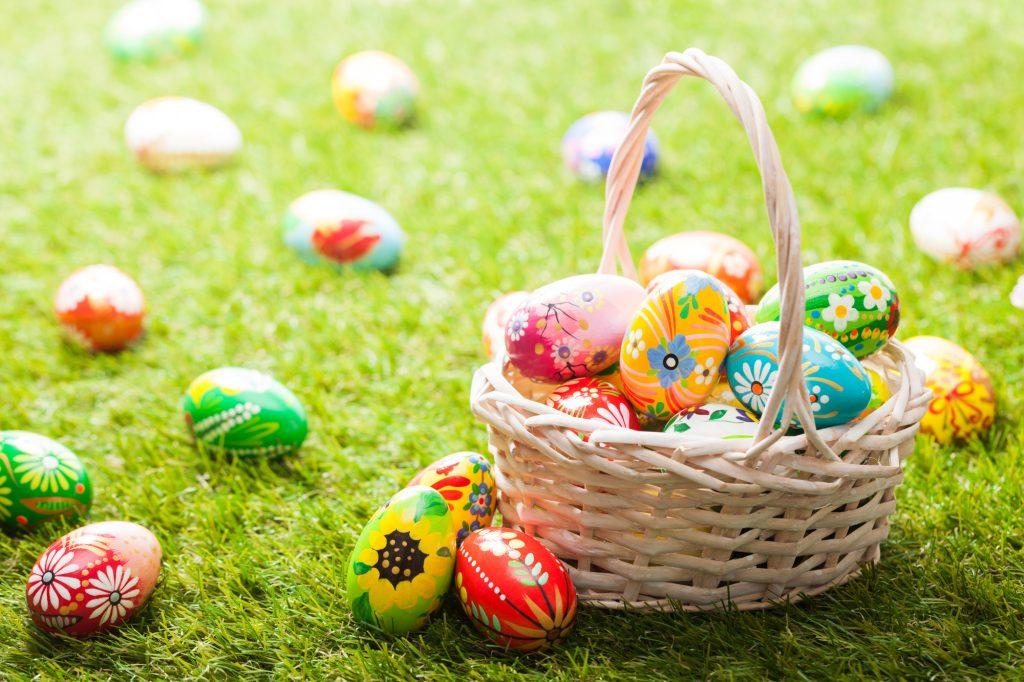 Do You Like Eggs? Do you Like Bunnies?
Easter Holidays are drawing ever close please see the dates below or view our term dates page
Spring Holiday: Monday 11th April to Friday 22nd April 2022 inclusive
(Good Friday – Friday 15th April 2022; Easter Monday –18th April 2022)
March 2022
Luke Templ 2022
Mad Science Day 2022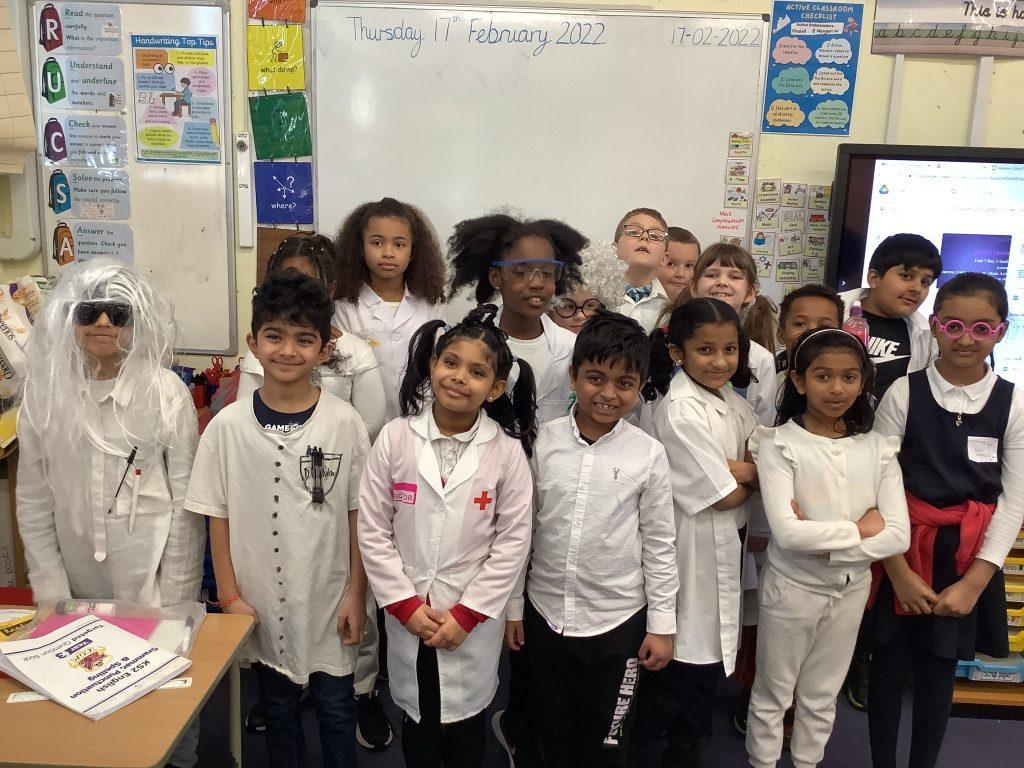 Marish Primary School, Celebrated Mad Science Day across the trust.
The Children could dress up as Scientists and do some amazing experiments that would tingle their scientific minds.
It was a day where we celebrated Science Exploration on a bigger Scale
Februrary 2022
World Book Day 2022
World Book Day 2022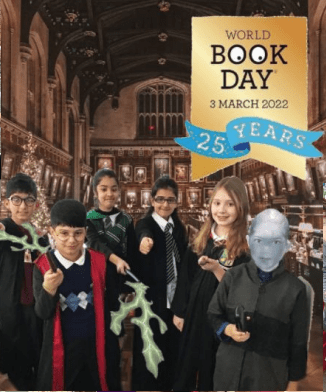 Yer a Wizard Harry!
Marish Academy Trust Celebrated World Book Day for this year.
Staff and Students were allowed to dress up as their favourite storybook characters.
It was a great and fun day for all.